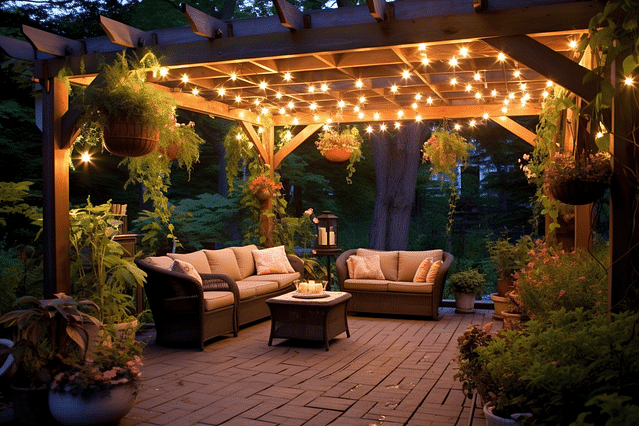 The Steps to Planning Your Outdoor Space
Welcome to our comprehensive resource center for outdoor living. Whether you're just starting to explore the potential of your outdoor space, or you're looking for specific tips and advice, we're here to guide you through every step of the journey.
Let's transform your outdoor space into a beautiful, functional extension of your home. Together, we'll create the perfect setting for memorable moments under the open sky.
A Personal Journey to Your Dream Garden
We understand that creating your dream outdoor space is a personal and significant journey. It's not just about buying furniture and décor, it's about building an extension of your home that reflects your style, enhances your lifestyle, and brings you joy each day. We don't just provide information, we provide personalized guidance to help you realize your unique vision.
Know that in this journey, you are not alone. We are here with you every step of the way, providing the tools, advice, and inspiration you need. We celebrate your individuality and understand that each outdoor space is as unique as the person crafting it.
So, let's embark on this journey together. Let's craft your dream garden, your haven of relaxation, your perfect space for family barbecues or peaceful morning coffees. We're here to support you, guide you, and celebrate with you as your dream outdoor space comes to life.